Instructions for Desktop PC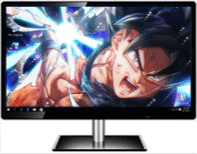 MLWapp
To add live wallpapers on your desktop PC, you need to download and install the MLWapp.
The software is free. Click here for instructions.
▬▬▬▬▬▬▬▬▬▬▬▬▬▬▬▬▬▬▬▬▬▬▬▬▬▬▬▬
Instructions for Android Mobile Phone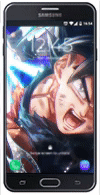 There are many mobile apps that allow you to add a video background on your Android phone. We recommend you download the FREE "Video Live Wallpaper" mobile app. Click here for instructions on how to add an animated wallpaper to your Android mobile phone.
Disclaimer: We are not affiliated with the "Video Live Wallpaper" Android app. We are just fans of their neat app. 🙂