Step 1: Tap on your any web browser on your Android phone. I will be tapping on the "Chrome" web browser.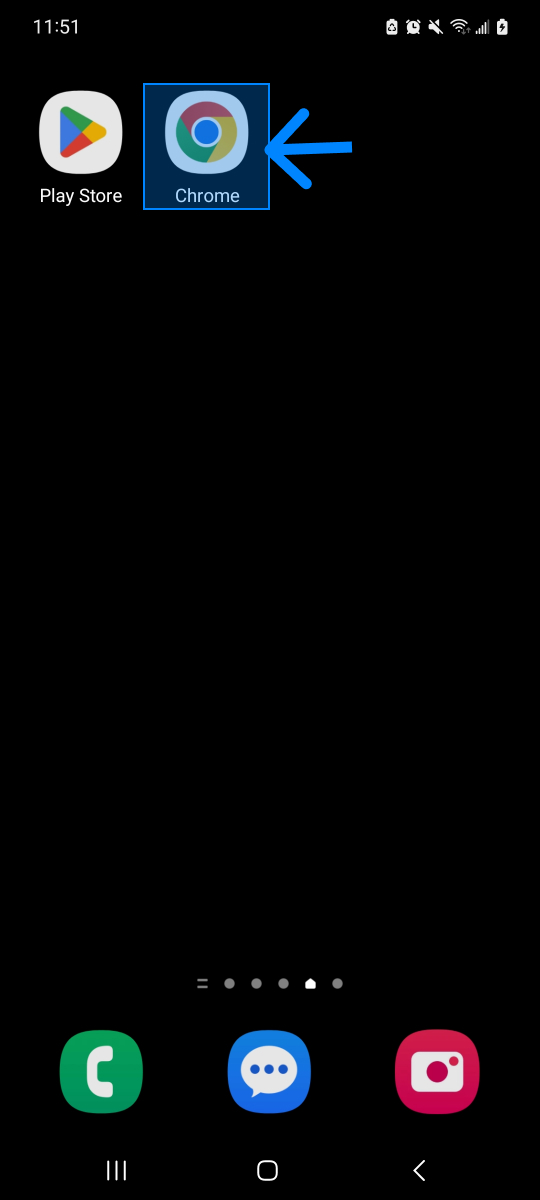 Step 2: Type "mylivewallpapers.com" to visit the website.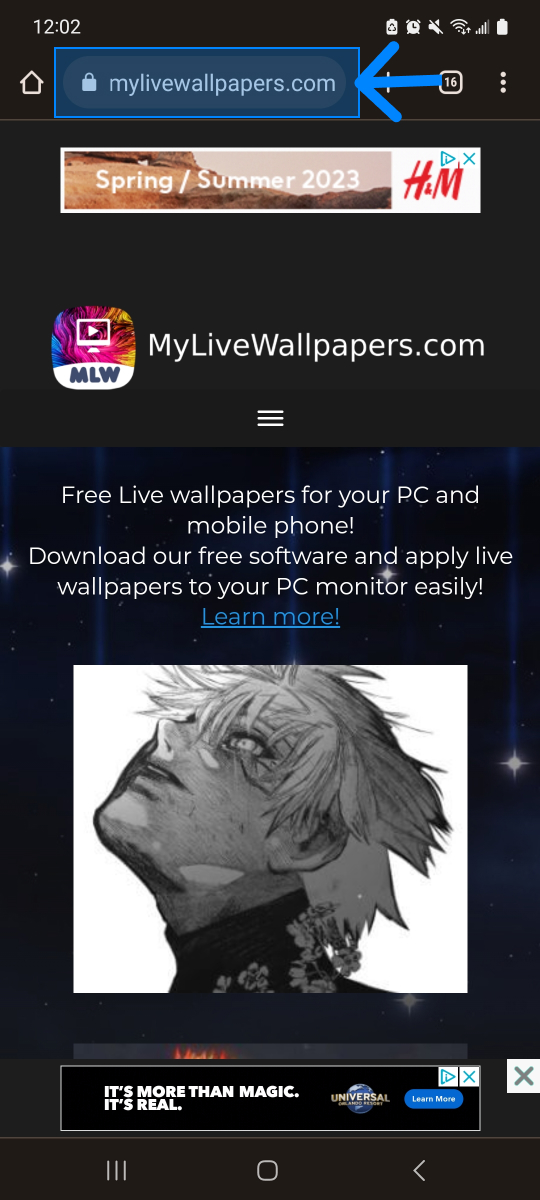 Step 3: Choose a wallpaper and tap on the thumbnail. For this example I will be using the Dark Souls mobile live wallpaper.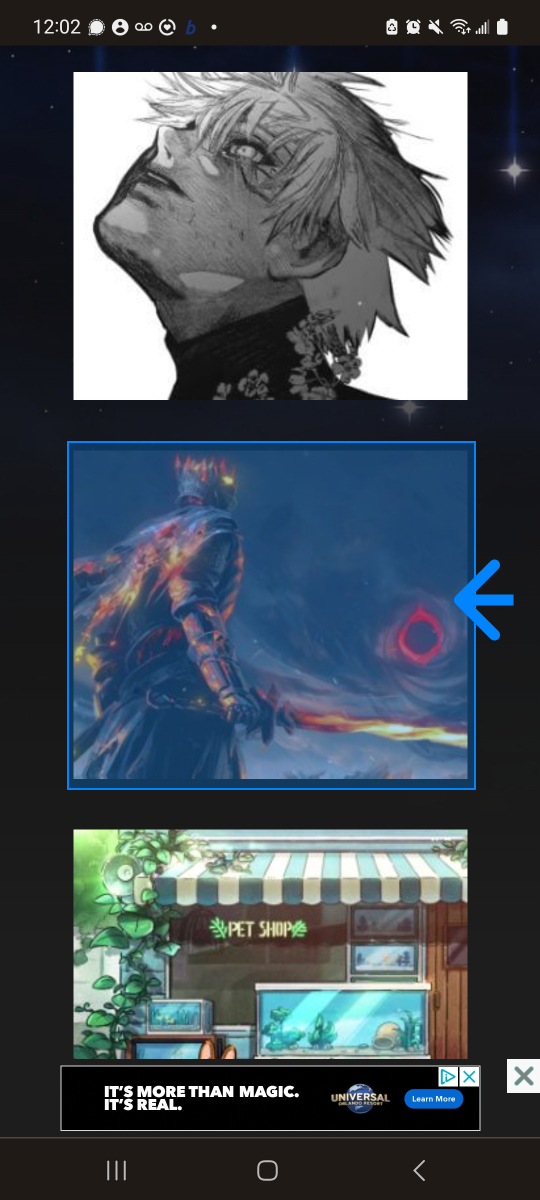 Step 4: You can watch the preview of the wallpaper by tapping on the play button.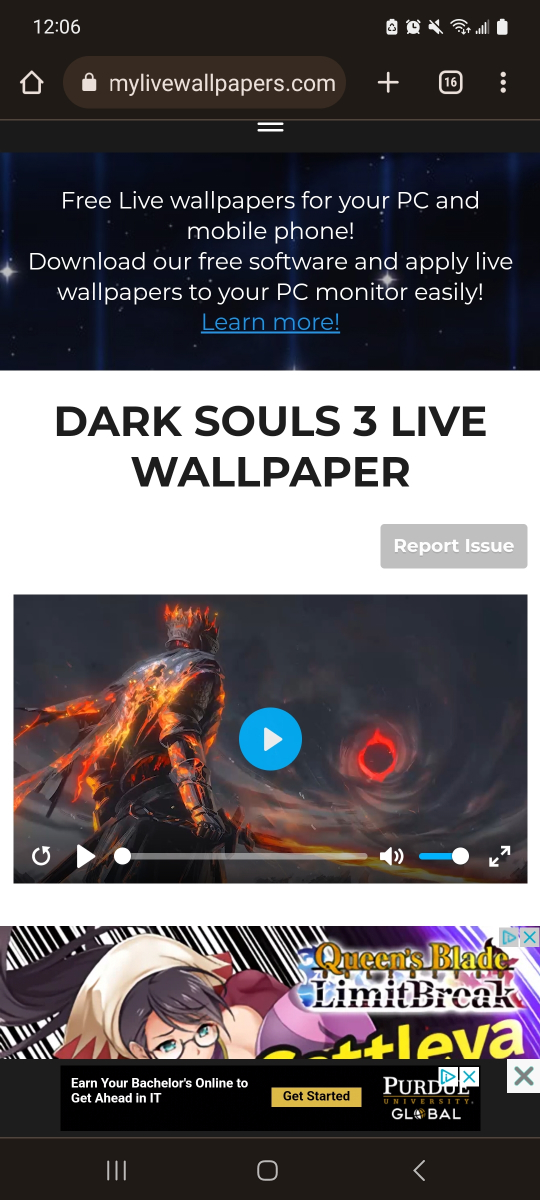 Step 5: Download the mobile live wallpaper by tapping the "Download" button. Make sure you download the wallpaper for mobile and not for desktop.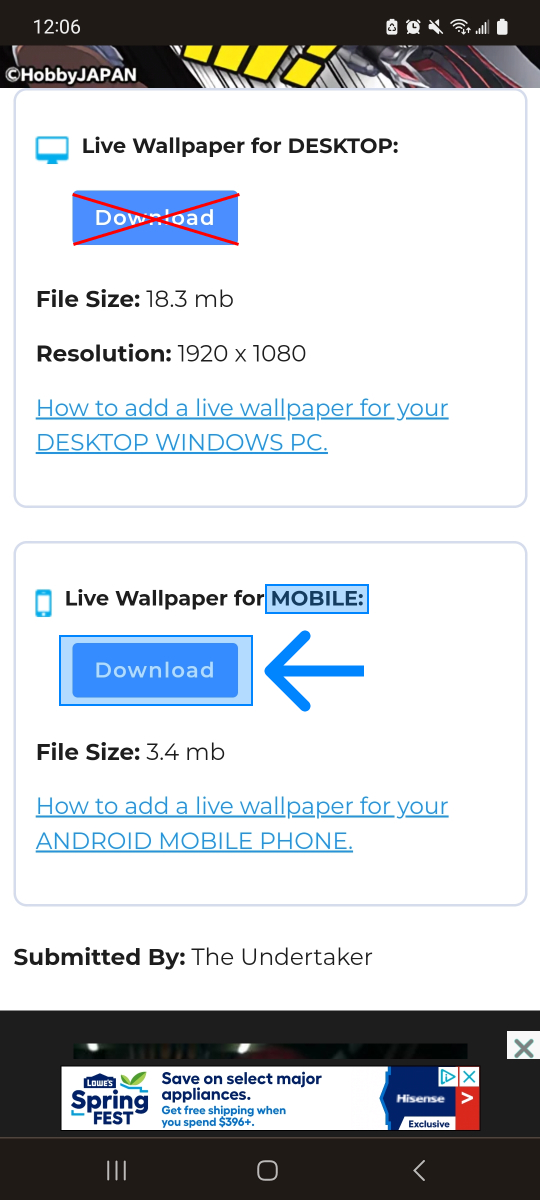 Step 6: Now the mobile live wallpaper have been downloaded on your phone. Next, go to the Play Store.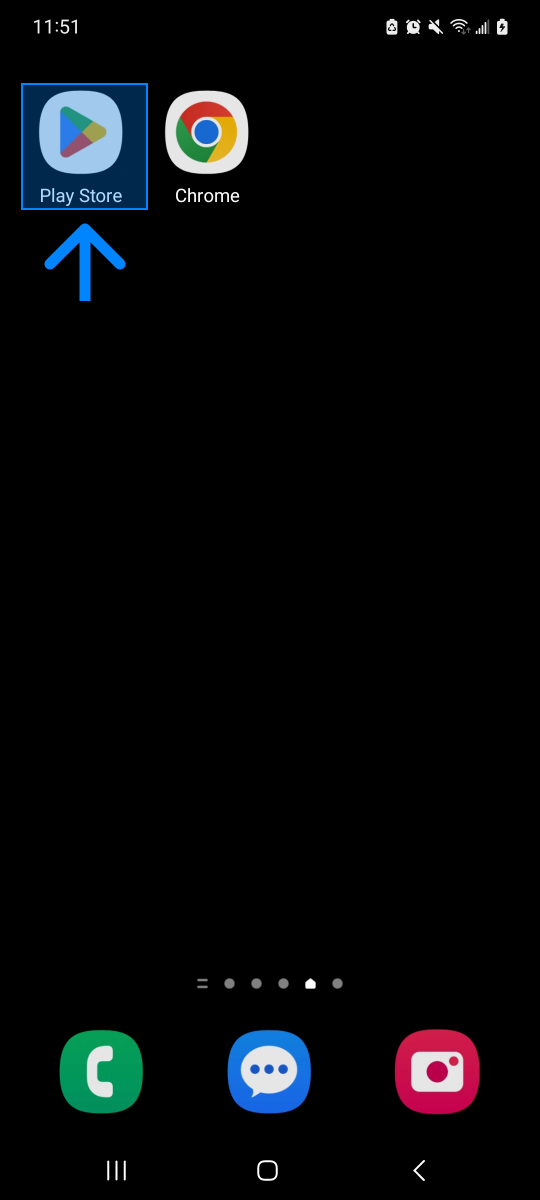 Step 7: Type and search for this app called "Video Wallpapers". (mylivewallpapers.com is not affiliated with this app in any way. We recommend this app because its easy to use.)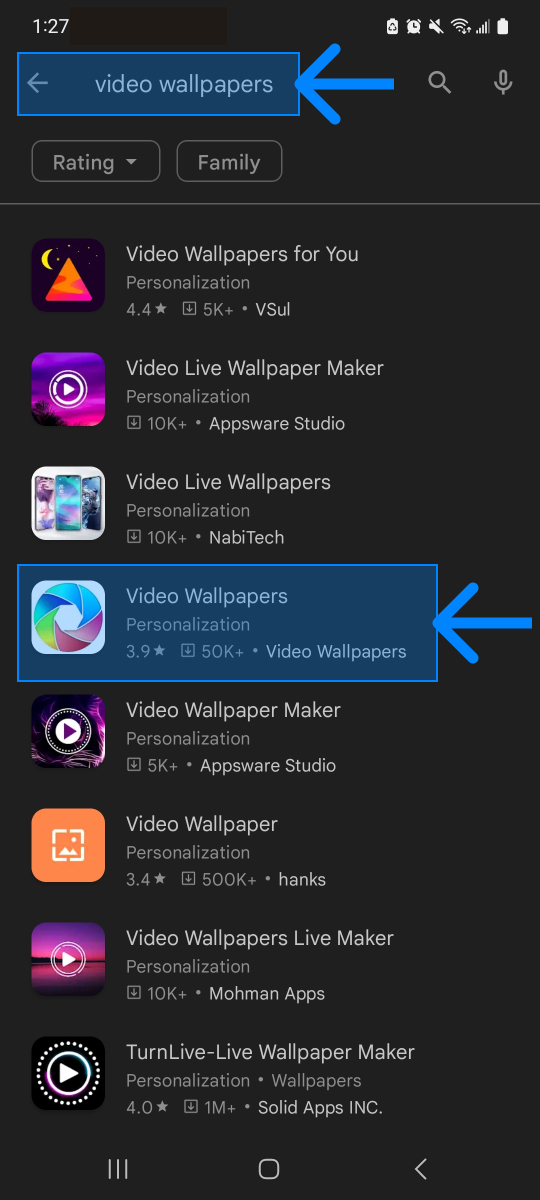 Step 8:  Install the "Video Wallpapers" app.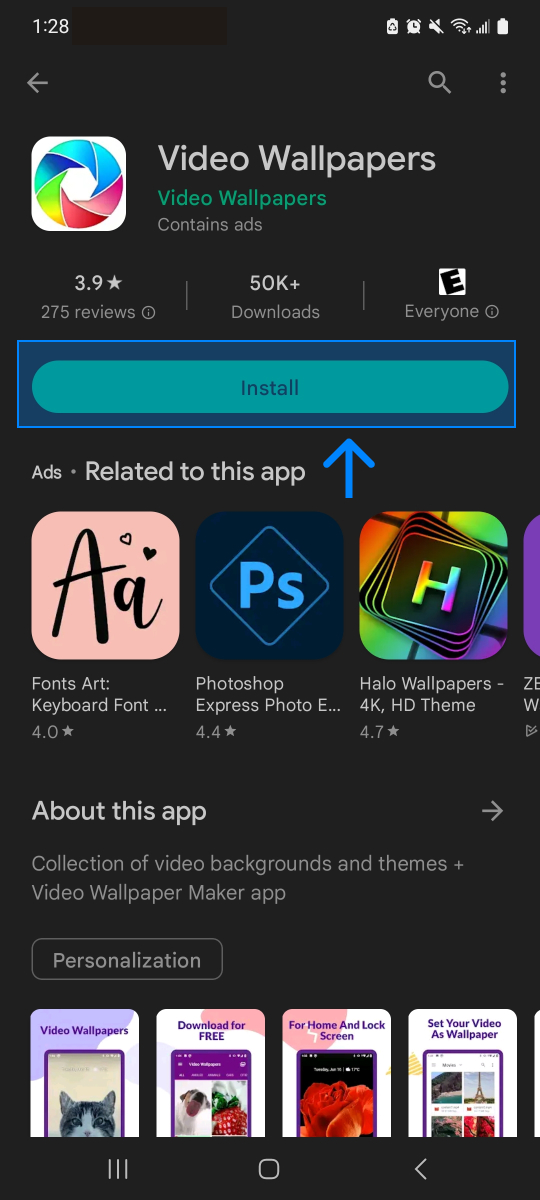 Step 9: Tap on the top-right hand corner icon.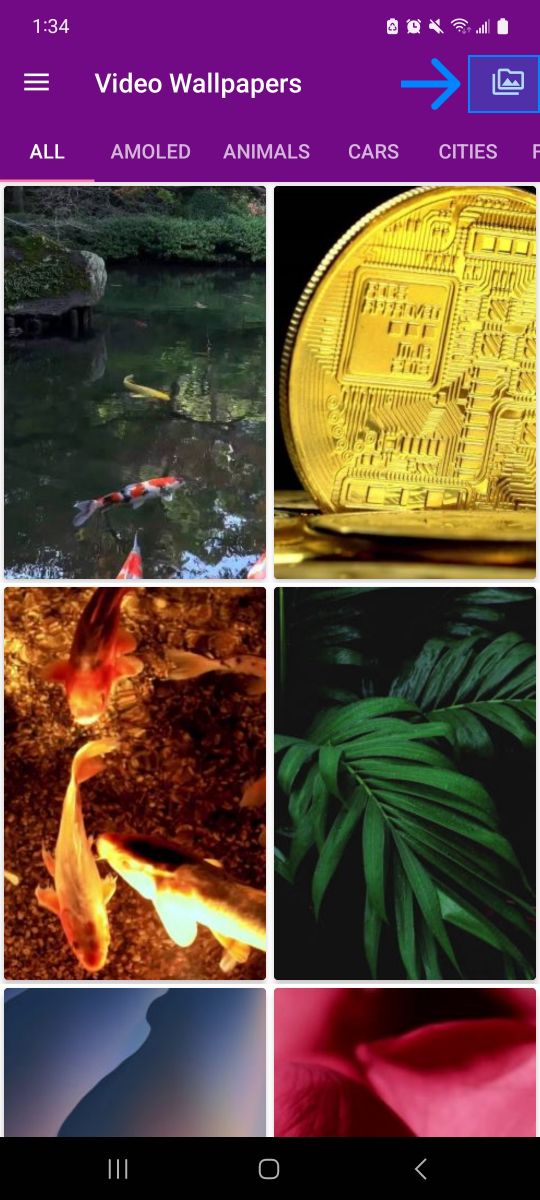 Step 10: Click "Allow" so that the app can access the live wallpapers you downloaded on your phone.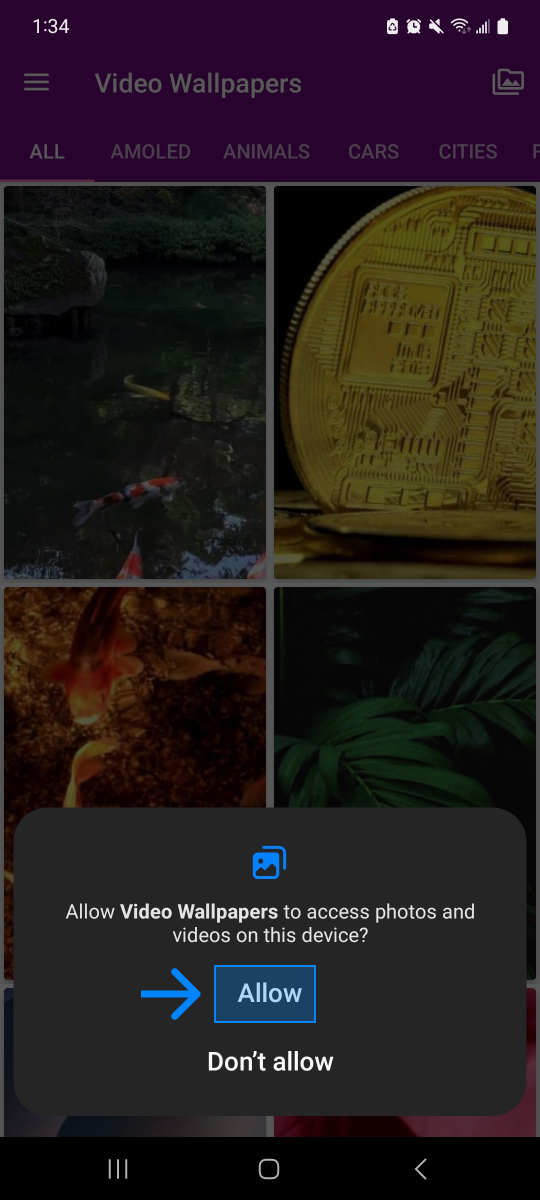 Step 11: Tap on the mobile live wallpaper that you downloaded earlier.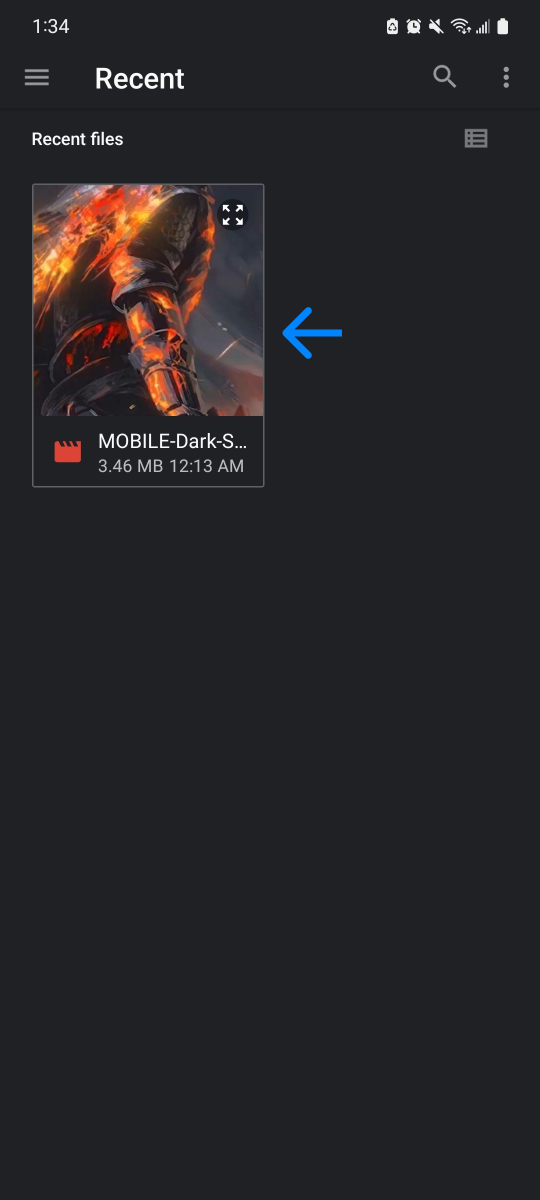 Step 12: Tap on the "Set Wallpaper" button and choose "Home screen" or "Home screen and lock screen"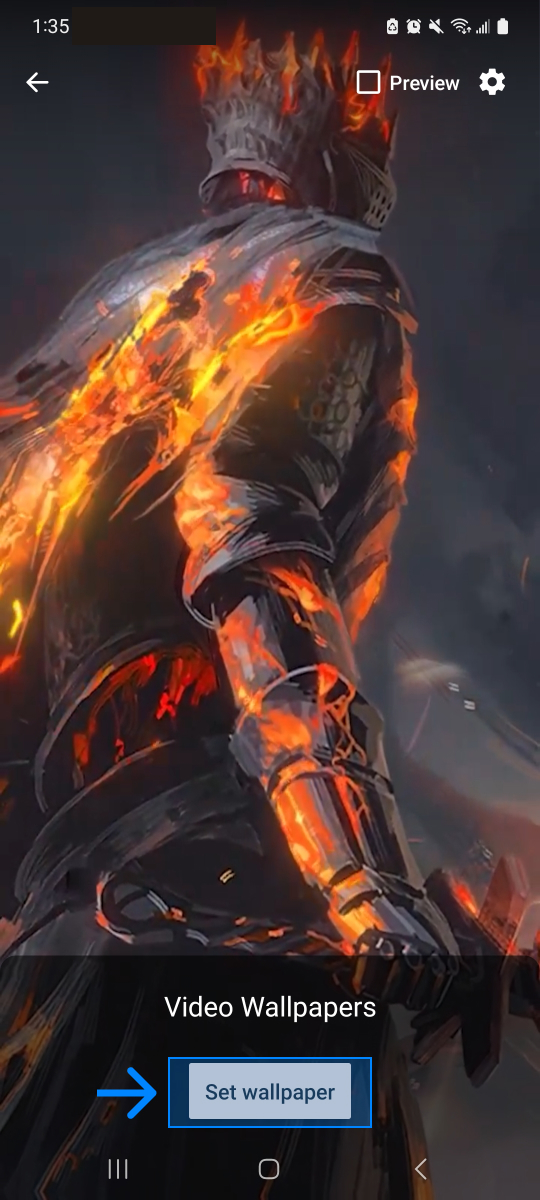 Step 12: Congratulations! You now have a live wallpaper playing on your phone 😀 Enjoy!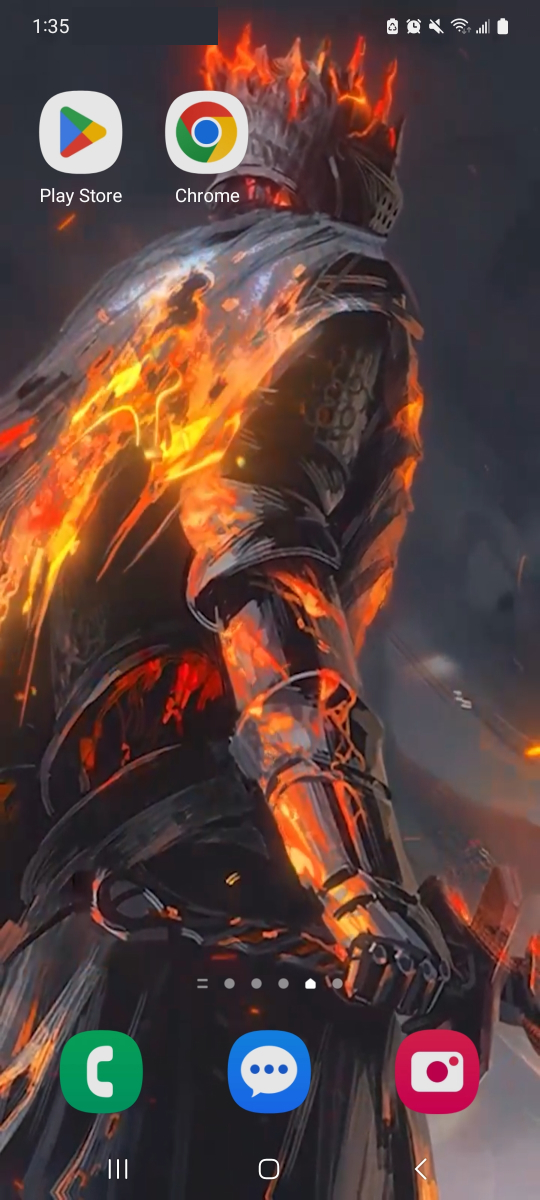 Disclaimer: We are not affiliated with the "Video Wallpapers" mobile app in any way. We are only fans of their neat software. 🙂