Step 1: Tap on the "Play Store" on your Android phone.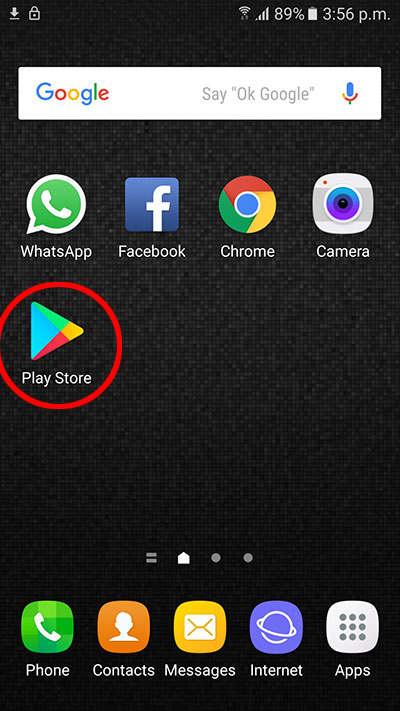 Step 2: Type "video live wallpaper" on the Play Store search bar and a list of apps will appear. Download the app called "Video Live Wallpaper" by Serkan Tosun. It's a free app. 🙂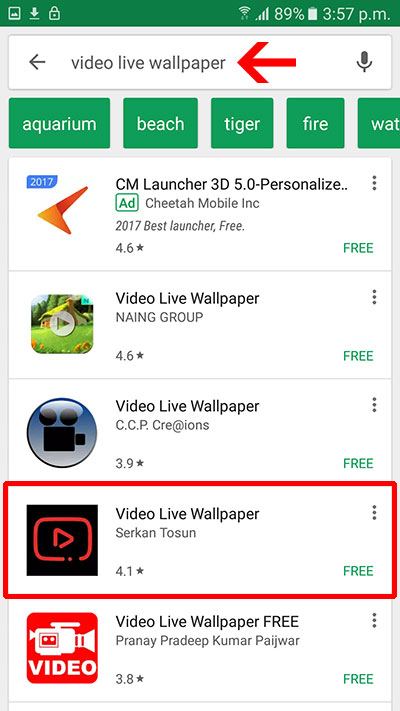 Step 3: Once you have installed the free app, now go to mylivewallpapers.com to choose an animated wallpaper for your mobile.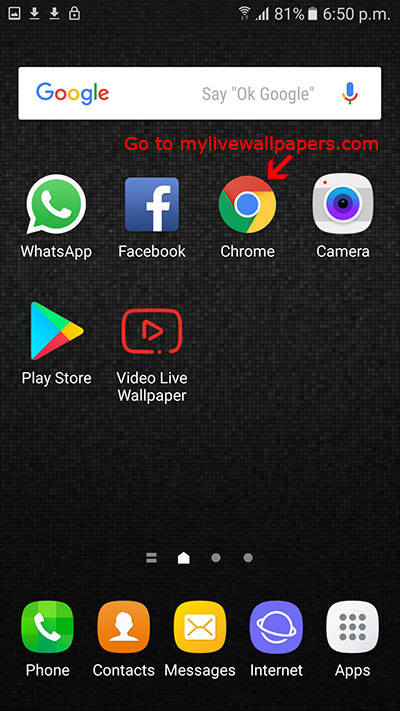 Step 4: Choose an animated wallpaper. For this demostration, we will be downloading the Assassins Creed Flag animated wallpaper.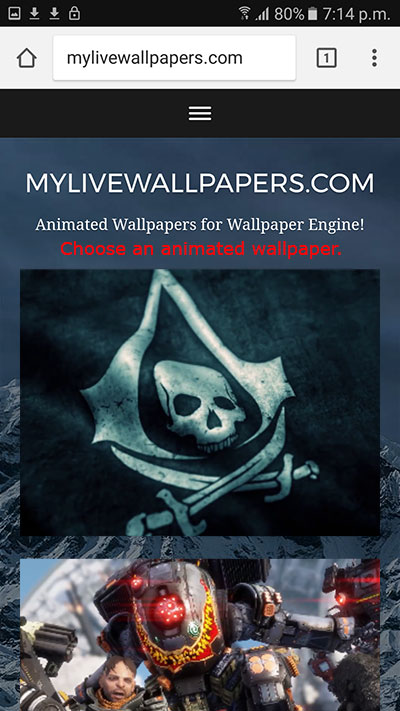 Step 5: Please be sure to download the animated wallpaper for mobile and not for desktop.
Note: The Assassins Creed Flag animated wallpaper is 7.5 mb which is still quite a large size file for a mobile wallpaper. If you worry about the wallpaper sapping your phone's battery, download another wallpaper with a much smaller file size.
We are going to use this wallpaper regardless, because it looks too cool to pass up. 😉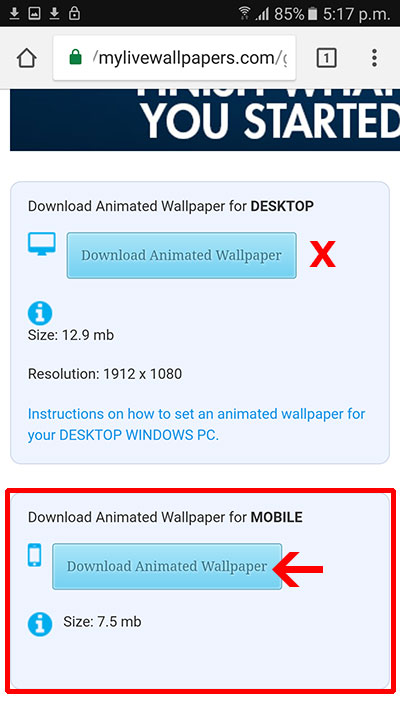 Step 6: Now that you have downloaded the wallpaper on your phone, you can open the "Video Live Wallpaper" app.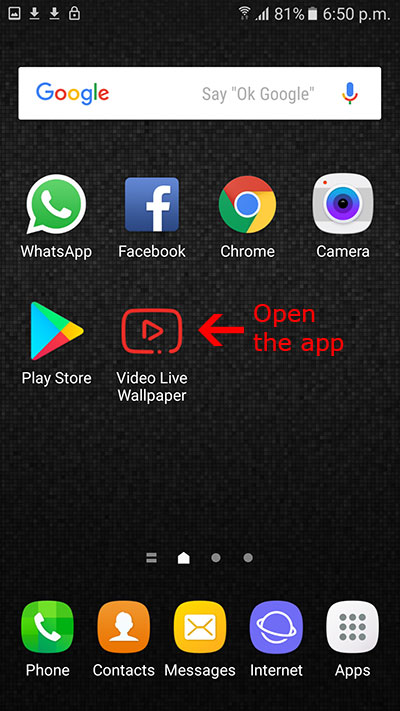 Step 7: Tap on the settings button.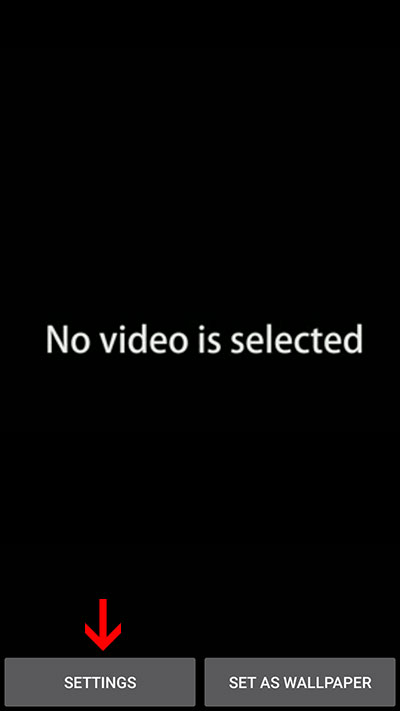 Step 8: Make sure the "Loop Video" is checked. Then tap on the "Select Video" to select the wallpaper.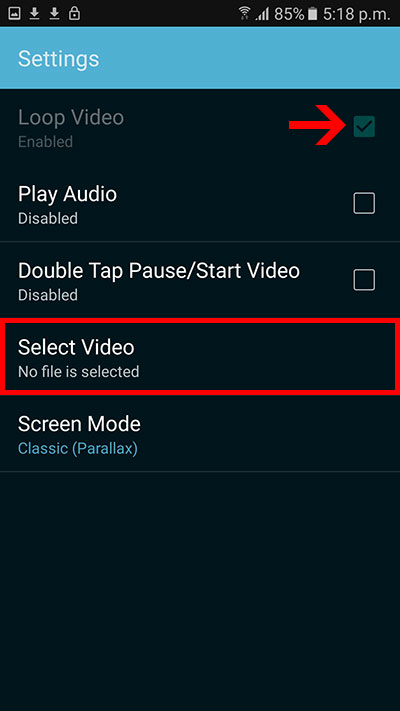 Step 9: Tap on the "Downloads" folder.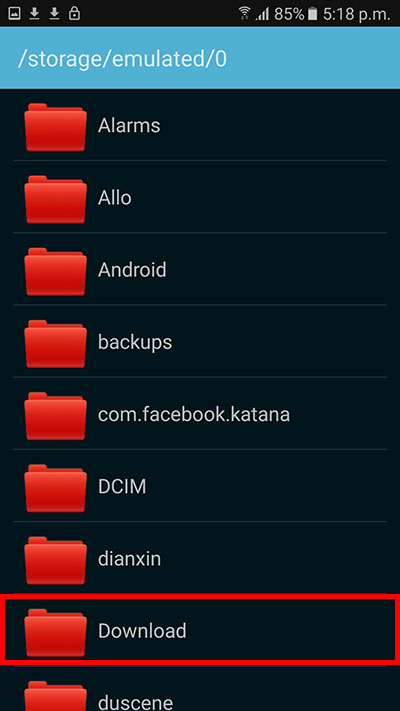 Step 10: Tap on the animated wallpaper file you downloaded earlier.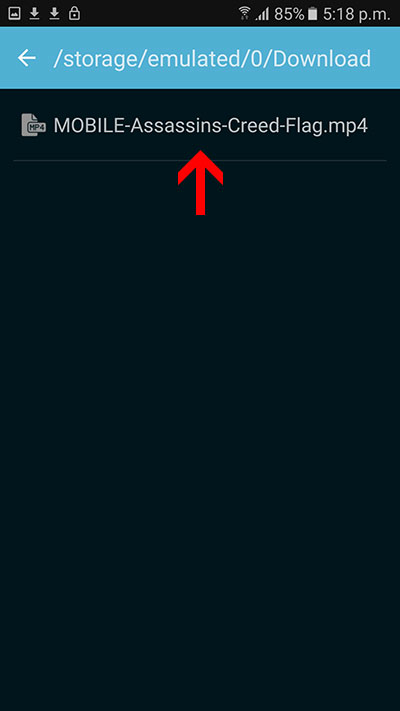 Step 11: Now the "Select Video" option will display the file name. Now tap on the back button on your phone.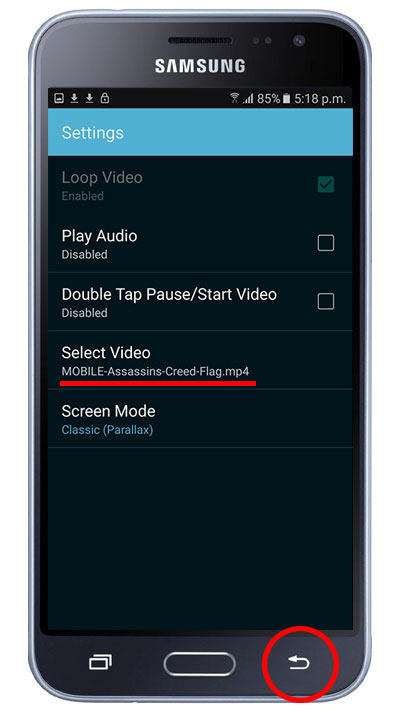 Step 12: Tap on the "Set Wallpaper" and YOU ARE DONE! Yaaayyy!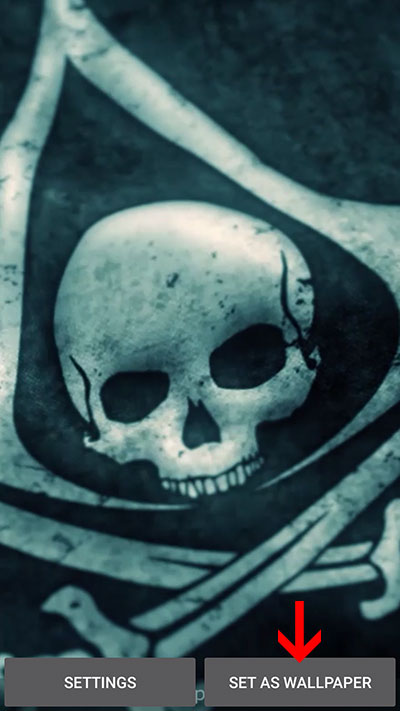 Disclaimer: We are not affiliated with the "Video Live Wallpaper" mobile app in any way. We are only fans of their neat software. 🙂